IEEE MECS MTT-S Student Branch Chapter
About Us:
The IEEE Matrusri Engineering College Microwave Theory and Technology Society (MTT-S) student chapter (SBC17791B) is the integral part of the IEEE MECS student branch(IEEE STB 17791) formed during May, 2019. We are a group of Microwave Theory and Technology enthusiasts comprised of students and professors.
Mission:
To continue to understand and influence microwave technology and to provide a forum for all microwave engineers.

The MTT-S will continue to be the global focus for the promotion of the RF and microwave engineering profession, by advancing and distributing knowledge and supporting professional development.
Faculty Advisor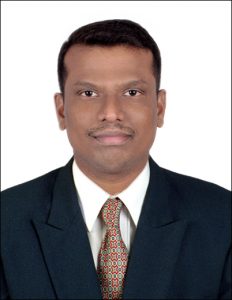 Dr. M. Naresh,
Assistant Professor, ECE.
nareshmuddamalla@matrusri.edu.in
Executive Committee for the year 2022-23
| | | | | |
| --- | --- | --- | --- | --- |
| Position | Name | Membership Id | Email ID | Photo |
| Chair | Naveen.V | 98187224 | ece20735022@matrusri.edu.in | |
| Vice chair | G.Bharath | 98188709 | bharaxh@gmail.com | |
| Secretary | T.Mayuri | 98958999 | | |
| Treasurer | G Sai Vinuthna | 98959023 | saivinuthnagajabinkar11@gmail.com | |